Professional
3 Ground up Townhouses

3 Ground Up Retail Projects

1 Industrial Condo development

Several value add CRE properties 

Authored 2 books: Club Syndication and Evolve

9 Private Mortgages (Provinces of AB, ON, NB, NS)

Numerous single family investments (AB and California)

Started Investing in 2004 (residential) & 2008 (commercial)

Brokered several hundred million in commercial real estate

Completed 100M+ in real estate developments/acquisitions

Two Land Lease Communities totaling 1152 Acres & 1,176 sites

Was on a team at Sun Life where we financed $150M/year in CRE

Host - The Investing Advantage Podcast (195 episode, 62, 5 ★ reviews)

Part owner of Construction Company - Kalamoir (in 2022 we did $60M)
Personal
Married

3 amazing kids

Several 1/2 Marathons & 10k races

One marathon (too slow to put on here)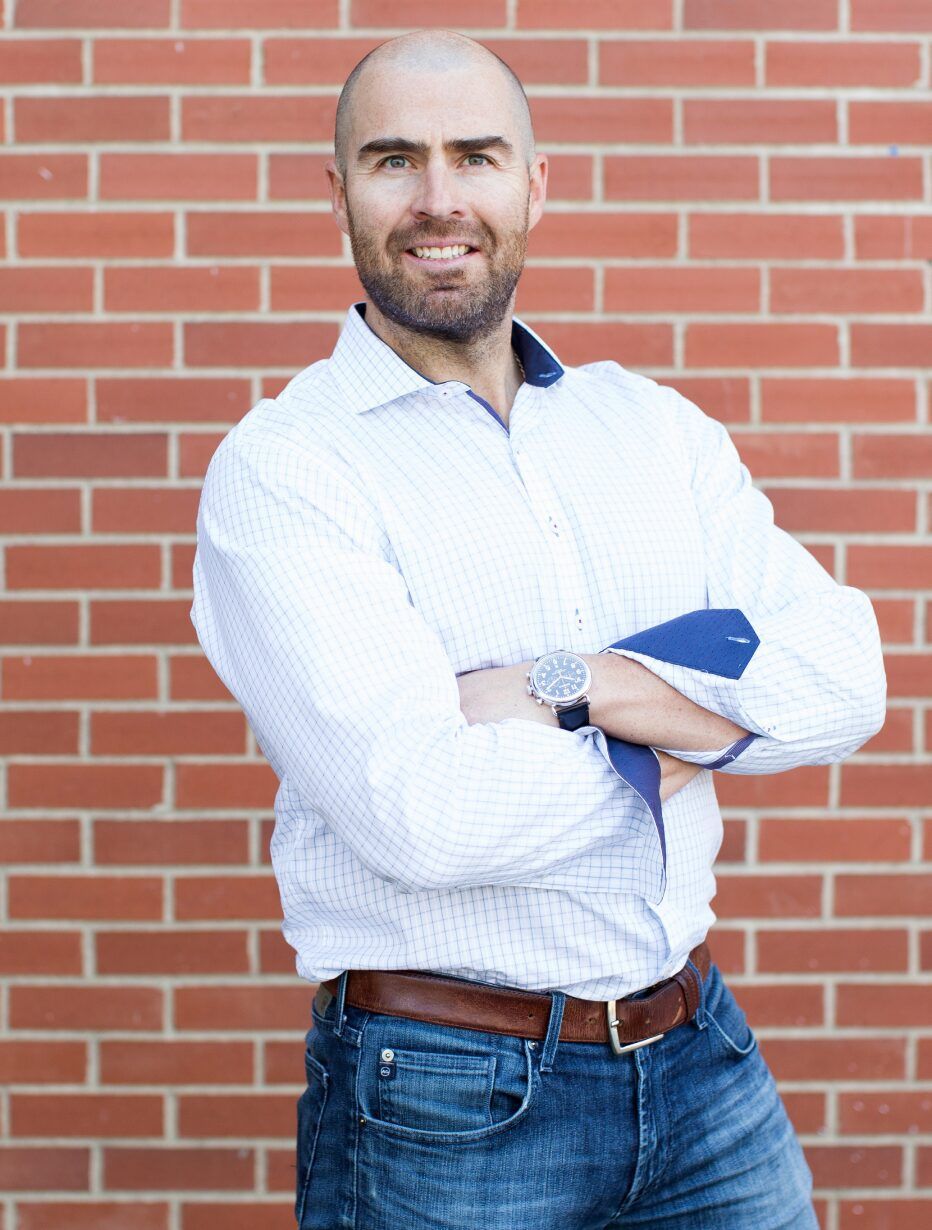 Current Commercial Real Estate Projects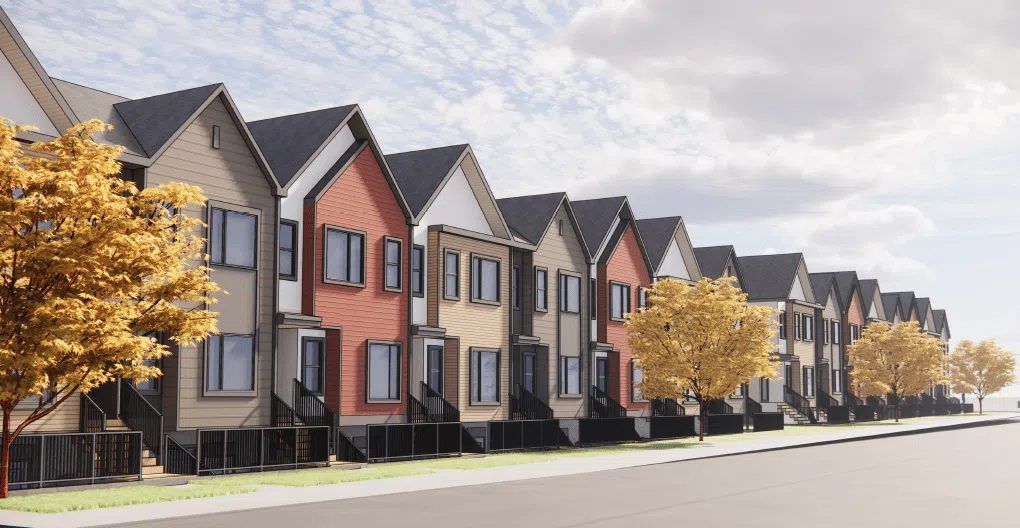 32 Unit Townhouse Development | Okotoks | 2024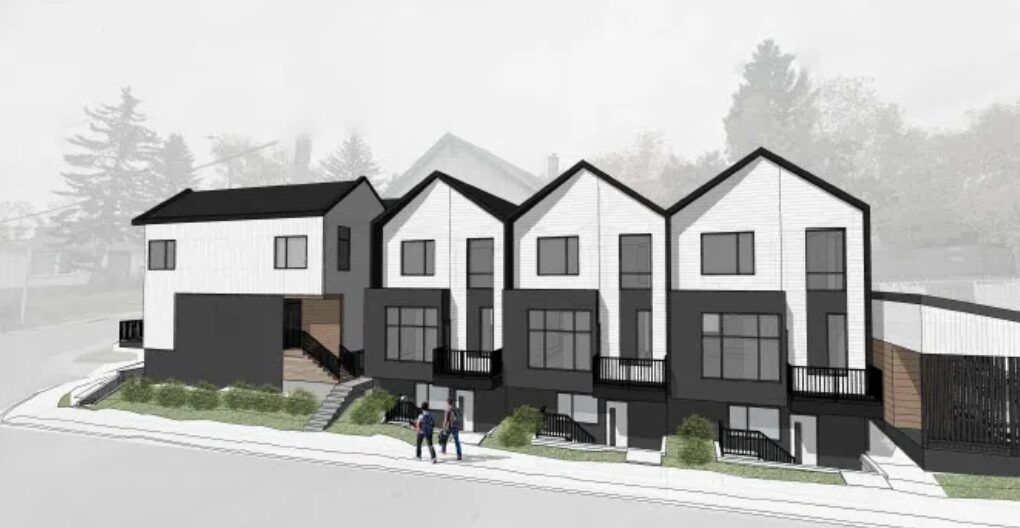 10 Unit Townhouse Development, Calgary AB | Completed Sept 2022 | Fully Leased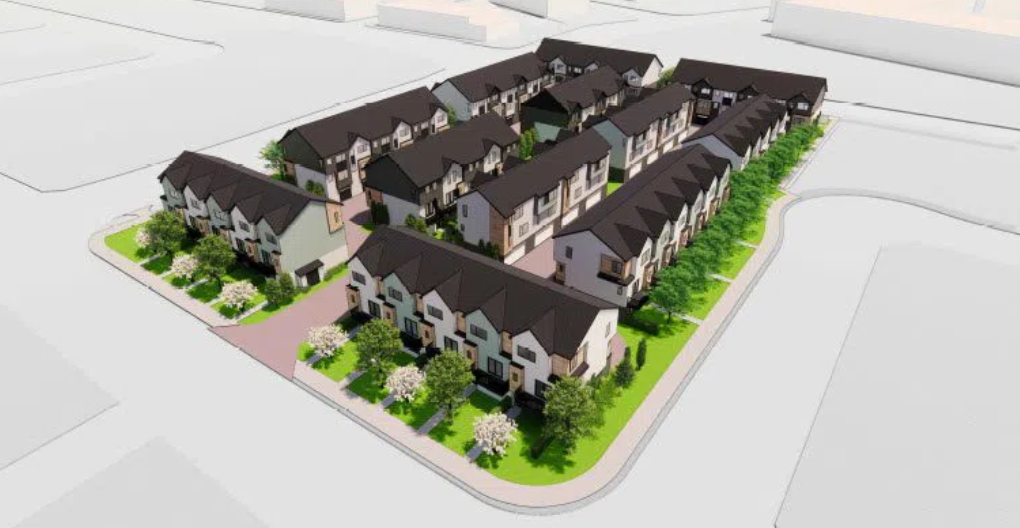 63 Unit Townhouse Development, Chestermere AB | Turnover Spring 2023
3 Different Ways I Can Help You

Download my book along with videos and bonus training..

We help real estate developers Raise Capital to Build their projects.

We are looking to grow our portfolio. If you have land - we pay finder fees.
Get your free copy of Club Syndication
How to Raise Capital and Invest in cash flowing Commercial Real Estate Like the Wealthy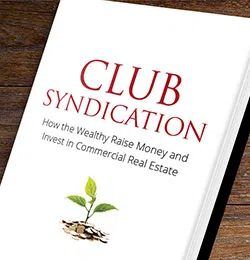 Case Study: How Dan Replaced a multi-6 Figure/Year Income with 1 Commercial Property
How Dan Bought His First Commercial Property in 4 Months Replacing a 6-figure income with just one commercial property?
My Most Popular Article Shared on Linkedin
The Story of Ron and Donald
Why some real estate investors struggle and never seem to get started...

© 2023 Shane Melanson & Melanson Real Estate Inc. Privacy Policy & Terms of Service