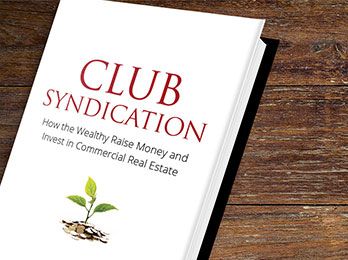 Download a free copy of my book Club Syndication
How The Wealthy Invest In Commercial Real Estate
Shane Melanson is a commercial real estate developer based in Calgary AB who has completed $100M+ in real estate developments and projects in both Canada and a few in the US.  
He has a wide variety of experience acquiring & developing various asset classes including: retail, multifamily, light industrial, mobile homes/land lease communities, and built-to-rent townhouses.  Today I'm focused on developing townhouses and multifamily properties for rent. 
Shane is the author of Club Syndication: How the Wealthy Raise Capital and Invest in Commercial Real Estate, the Host of The Investing Advantage Podcast and an Advisor to clients in Canada and US investing in commercial real estate.  He is also a partner in a Construction company (Kalamoir) where we specialize in wood frame construction. 
Current Commercial Real Estate Projects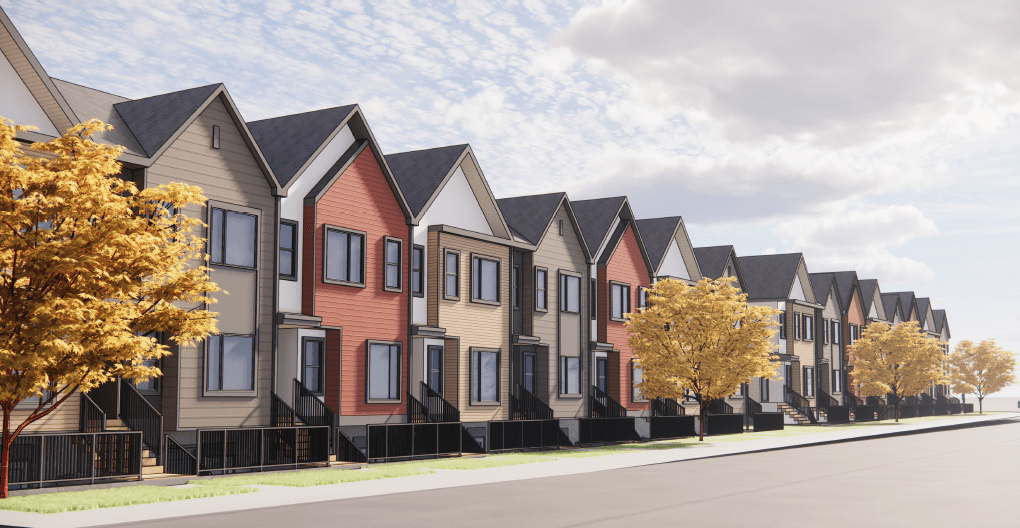 32 Unit Townhouse Development | Okotoks | 2024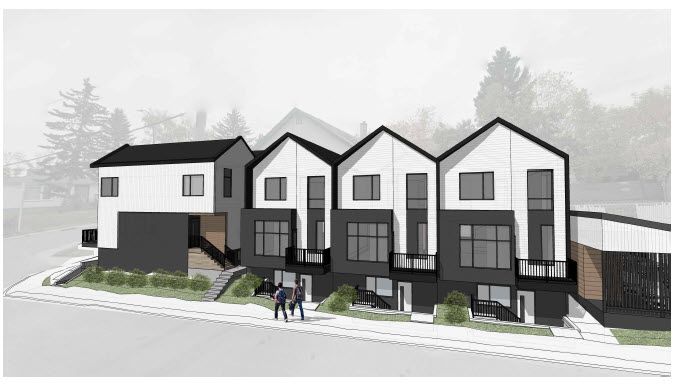 10 Unit Townhouse Development, Calgary AB | Completed Sept 2022 | Fully Leased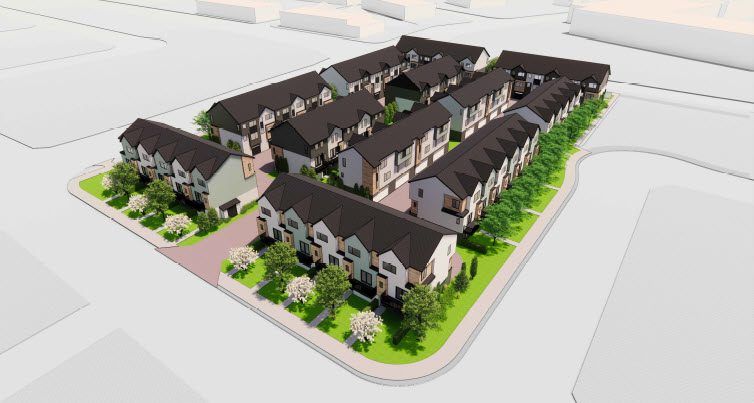 63 Unit Townhouse Development, Chestermere AB | Turnover Spring 2023
Case Study: How Dan Replaced a multi-6 Figure/Year Income with 1 Commercial Property
How Dan Bought His First Commercial Property in 4 Months
Replacing a 6-figure income with just one commercial property?
My Most Popular Article Shared on Linkedin
The Story of Ron and Donald
Why some real estate investors struggle and never seem to get started...
The Investing
Advantage Podcast
Devoted to Canadian Real Estate Investors who are stuck trading time for money replace their income. The GOAL of this podcast is to help you start living life on your terms. And the best way to do that is to eliminate any FINANCIAL worries by taking responsibility for your money and how it's invested.


Kind Words From My Clients
Shane is one of the few people in this industry who I feel I can really trust- amazing information, no bs, and always authentic.
Appreciate you Shane, for dropping knowledge as always. I'm a rookie investor, but feeling more and more confident by the day.
Niyi Sobo
I'm Not You - Former NFL Running Back | Mindset Coach
Shane's latest book (Club Syndication) is a great helicopter tour of the complex and scary world of investing in commercial real estate.
Shane's tips are simple, but poignant, and his transparency and genuine desire to help other sis refreshing in today's business world.
A fast and simple read for anyone looking to diversify their investment portfolio or begin focusing on commercial real estate investments.
Entrepreneur - Insite Performance
Many thanks Shane for your hard work on this project.
It's certainly a great learning experience, especially on our first commercial property. We're extremely lucky to have such experienced team working with us, without your help and guidance we would definitely be lost and not able to pull it off.
Please accept our sincere appreciation to you, words cannot describe our gratitude but thank you is indeed from the bottom of our hearts.

I've been watching Shane's Facebook videos and it has taken me on to a whole new investing path that I had no idea existed.
He is very clear and systematic in his approach. He doesn't tease you with just enough information for you to need to go buy his material to get a full understand.
I would advise you to listen to the podcast now and start learning a new way to invest.

Business Owner: Grand Realty | Real Estate Investor