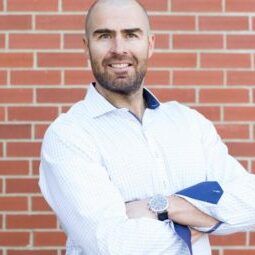 Developer & Canadian Real Estate Investor -  Shane Melanson helps professionals and business owners invest in Canadian real estate - with a focus on cash flowing commercial real estate.
If you're a professional or business owners earning a high income who wants more time and passive income, this website is dedicated to you.
I help people who want to replace their income with passive and predictable cash flow.  So they can get off the treadmill of trading time for money.
My strategy (not the only one) just the one I understand has worked for many of the wealthy clients I work with: is to invest in cash flowing real estate.
For the past 14 years, I've helped Canadian real estate investors transact more than a quarter billion of real estate.  In some cases, clients have been able to replace a 6-figure income in one commercial property * (not an income claim, requires hard work, dedication and capital).
There are 3 primary ways I can help you invest in real estate.  Which would you like help with?
Commercial Real Estate Investing in Canada Options...
Club Syndication: A small group of people that pool their money to purchase a larger commercial (or multifamily) property.
The world of investing in commercial real estate is different than residential investing.
Commercial real estate is largely a relationship game which can take years to develop and nurture.  For the most part, the best commercial properties are not found on the MLS.
Top Commercial Brokers have a database of proven buyers they take deals to direct.
Why?
First, commercial real estate is a more complex transition and brokers and sellers want seasoned buyers (deal certainty).   Next, a 7 or 8 figure property has the potential for a large commission.  If the broker already knows who the buyers are, it would make sense they would deal direct (to earn the full commission).
New to Canadian Commercial Real Estate Investing?
How to get started investing in Canadian commercial real estate? (a clear blueprint)
Who to trust?
How much money do you require to get started?
Should you invest actively (your own deals) or passively (in other peoples deals)?
There is a straight forward 3-Step Framework to help you answer these questions:
3 Steps to Grow Your Real Estate Portfolio & Retire Early
I started like many Canadian real estate investors- buying and fixing up single family properties, finding tenants.  I generated $250/month in cash flow per house.  When the Calgary market was appreciating 5%/year - my portfolio looked good.
This was back in 2004.  I had a fulltime job and in the evenings and weekends managed my real estate.  I didn't have a family, so working long hours and weekends didn't bother me.
Today, married with 3 kids- weekends and evenings is when I want to be with my family (actually, I want to be with my family and friends all the time).
The Goal: Replace my income investing in real estate (don't create a 2nd, low paying job)
In 2008, I partnered with my father-in-law, a 40 year veteran developer and commercial real estate investor. He taught me how to find the right properties, that had the potential to replace 6 figures in a single property.  How to raise the money required to acquire these commercial properties.
How to secure capital (both debt and equity).
Who you need on your team to help you.
How to find the right deals
How to structure and negotiate with investors
Many of my initial Canadian real estate investors were REIT's, Pension Funds and Wealthy Families.  Once in a while a physician, engineer or business owner would ask me to help them buy a apartment, retail or warehouse building.  It was in helping individuals make the leap from single family to commercial properties that I saw a huge gap in the market.
There was a need to guide and support these new investors so they didn't fall victim to the minefield of commercial real estate investing.
The one thing that keeps many real estate investors stuck in residential real estate is...
Not understanding the "Game of Commercial Real Estate".
The Game, as I call it, is about understanding the Players.  The Properties.  The money and how everything works together.
Unfortunately, many new commercial investors don't know where to start.  Not many people are willing to share the Rules of the Game with outsiders.
I started coaching and helping people with a sincere interest in investing in this alternative asset class, to understand the game and play it to win.
In addition to my own real estate projects, on a selective basis, I accept a few clients each month who are looking to scale into commercial real estate.
To learn more about investing in commercial properties, click the link below.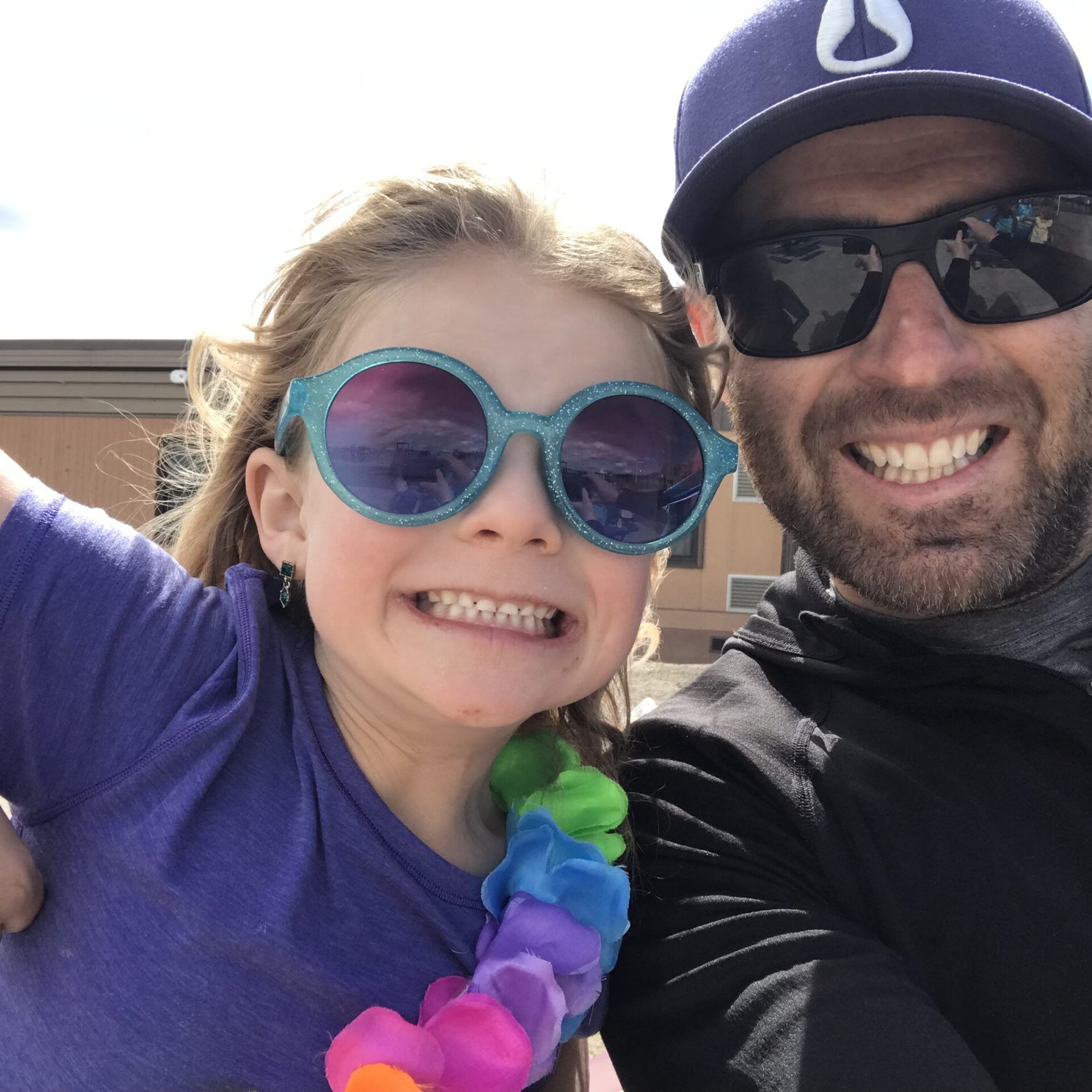 Case Study: How Dan Replaced a multi-6 Figure/Year Income with 1 Commercial Property
How Dan Bought His First Commercial Property in 4 Months
Replacing a 6-figure income with just one commercial property?  It is possible so long you find the right property in the right location.
The Investing
Advantage Podcast
Devoted to Canadian Real Estate Investors who are stuck trading time for money replace their income. The GOAL of this podcast is to help you start living LIFE on your terms. And the best way to do that is to eliminate any FINANCIAL worries but taking responsibility for your money and how it's invested.


Kind Words From My Private Real Estate Investing Clients
Shane is one of the few people in this industry who I feel I can really trust- amazing information, no bs, and always authentic.
Appreciate you Shane, for dropping knowledge as always. I'm a rookie investor, but feeling more and more confident by the day.
Niyi Sobo
I'm Not You - Former NFL Running Back | Mindset Coach
Shane's latest book (Club Syndication) is a great helicopter tour of the complex and scary world of investing in commercial real estate.
Shane's tips are simple, but poignant, and his transparency and genuine desire to help other sis refreshing in today's business world.
A fast and simple read for anyone looking to diversify their investment portfolio or begin focusing on commercial real estate investments.
Entrepreneur - Insite Performance
Many thanks Shane for your hard work on this project.
It's certainly a great learning experience, especially on our first commercial property. We're extremely lucky to have such experienced team working with us, without your help and guidance we would definitely be lost and not able to pull it off.
Please accept our sincere appreciation to you, words cannot describe our gratitude but thank you is indeed from the bottom of our hearts.

I've been watching Shane's Facebook videos and it has taken me on to a whole new investing path that I had no idea existed.
He is very clear and systematic in his approach. He doesn't tease you with just enough information for you to need to go buy his material to get a full understand.
I would advise you to listen to the podcast now and start learning a new way to invest.

Business Owner: Grand Realty | Real Estate Investor