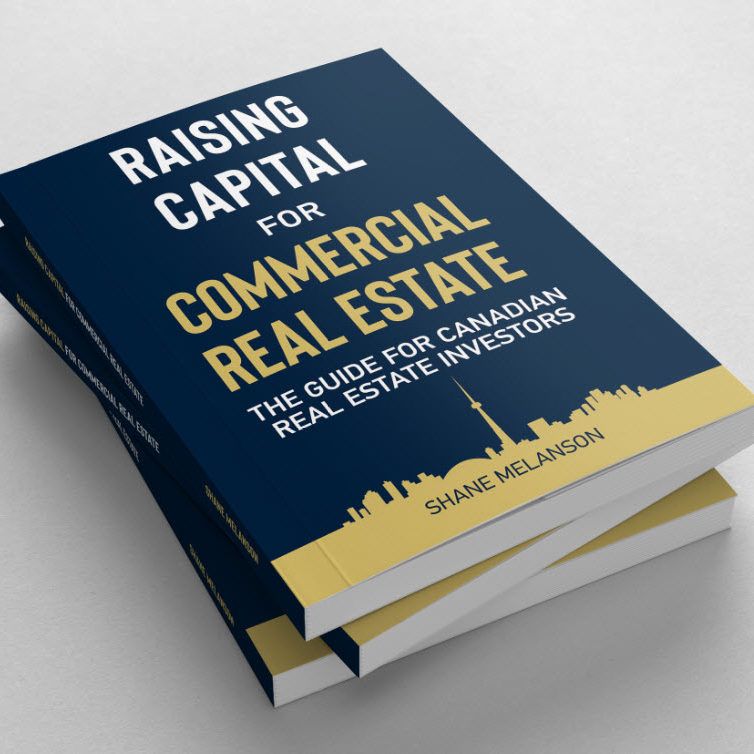 Raising Capital For Commercial Real Estate
Download a free PDF copy of my latest book, Raising Capital for Commercial Real Estate, The Guide For Canadian Real Estate Investors
No Longer Rely On 1 Source of Revenue
We meet serviced based professionals and entrepreneurs, earning high incomes that realized they can no longer relay on one source of income.  But, they're confused.  Where should you invest? When should you Invest?  Is now a good or bad time?...
The stock market is volatile

You lack control over where your money is invested
You are busy - where to start?

You don't have a retirement plan that you are confident in
I don't know who to trust?

How do you create monthly cash flow without trading time for money?
The Investing Advantage, led by Shane Melanson, is a community, a set of tools & resources for high income earning professionals and entrepreneurs looking for a secure retirement plan.
I know how it feels to work hard, earn great income and then not know who to trust or where to invest.  When I was in grade 12, my parents (both teachers) remortgaged their home and invested $100,000 in the wrong deal.  They lost it all and then spent the next 10 years to save up and pay their home off again.
This is why for the past 14 years I've been focused on helping people take control over their investments.  Owning commercial real estate across Canada and the US.
Helping you identify the right commercial properties, in the right locations at the right time.  Working together, you'll have access to my proprietary 3-Step Commercial Real Estate Framework so you can invest safely, retire on your terms and preserve your wealth for future generations.
Grow Your Real Estate Portfolio & Retire Early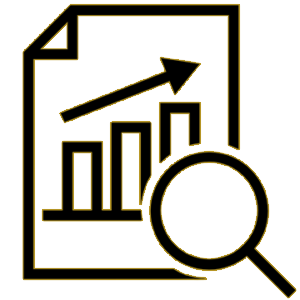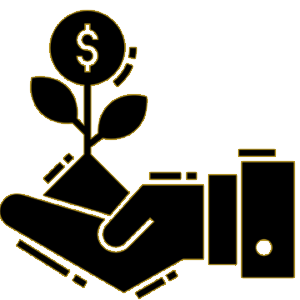 Step 1. Discovery (The Plan) - we help you get clear on how much passive income you require in retirement.
Step 2. Roadmap - We design your customized investing playbook to based on your risk tolerance and time you can dedicate to investing.  Some investors chose to invest passively along side an experienced team of commercial investors.  Others, will invest directly in their own deals.  We help you decide the right approach based on your goals.
Step 3. Execution - We give you the skills, tools and ongoing support so you take the appropriate actions.  You will have a clear plan of action to start investing in commercial real estate. Who you need on your team and how to leverage experts, so you don't need to be one.
Why Many Highly Paid Professionals Have No Idea How to Retire
The shocking truth around why most highly skilled people end up the poor people.
The Investing
Advantage Podcast
Devoted to helping highly skilled professionals and business owners who are stuck trading time for money. The GOAL of this podcast is to help you start living LIFE on your terms. And the best way to do that is to eliminate any FINANCIAL worries but taking responsibility for your money and how it's invested.


Shane is one of the few people in this industry who I feel I can really trust- amazing information, no bs, and always authentic.
Appreciate you Shane, for dropping knowledge as always. I'm a rookie investor, but feeling more and more confident by the day.
Niyi Sobo
I'm Not You - Former NFL Running Back | Mindset Coach
Shane's latest book (Club Syndication) is a great helicopter tour of the complex and scary world of investing in commercial real estate.
Shane's tips are simple, but poignant, and his transparency and genuine desire to help other sis refreshing in today's business world.
A fast and simple read for anyone looking to diversify their investment portfolio or begin focusing on commercial real estate investments.
Entrepreneur - Insite Performance
Many thanks Shane for your hard work on this project.
It's certainly a great learning experience, especially on our first commercial property. We're extremely lucky to have such experienced team working with us, without your help and guidance we would definitely be lost and not able to pull it off.
Please accept our sincere appreciation to you, words cannot describe our gratitude but thank you is indeed from the bottom of our hearts.

I've been watching Shane's Facebook videos and it has taken me on to a whole new investing path that I had no idea existed.
He is very clear and systematic in his approach. He doesn't tease you with just enough information for you to need to go buy his material to get a full understand.
I would advise you to listen to the podcast now and start learning a new way to invest.

Business Owner: Grand Realty | Real Estate Investor